Our Philosophy
Fungible Chocolates is a healthy chocolate company that specializes in mushroom-infused chocolate bars. The chocolates are made with functional mushrooms such as lions mane, turkey tail, corcyceps, chaga, and reishi, which help the body and mind better adapt to life's ups and downs.

We only use simple ingredients; cacao, cacao butter, coconut sugar, and 2000mg of functional mushroom extract, and all Fungible Chocolate bars are vegan, low glycemic, gluten-free, paleo, non-gmo, made with organic and fair trade ingredients, and are 85% dark chocolate.

However, Fungible Chocolates is more than healthy chocolate, it's a philosophy. Encouraging people to embody the adaptable and resourceful nature of mushrooms to increase their quality of life. Being Fungible ("Be Fungible" is our tagline) is a mindset and a way of approaching the world with open hands, an open heart, and an open mind that's ready to receive and make the best of what comes our way.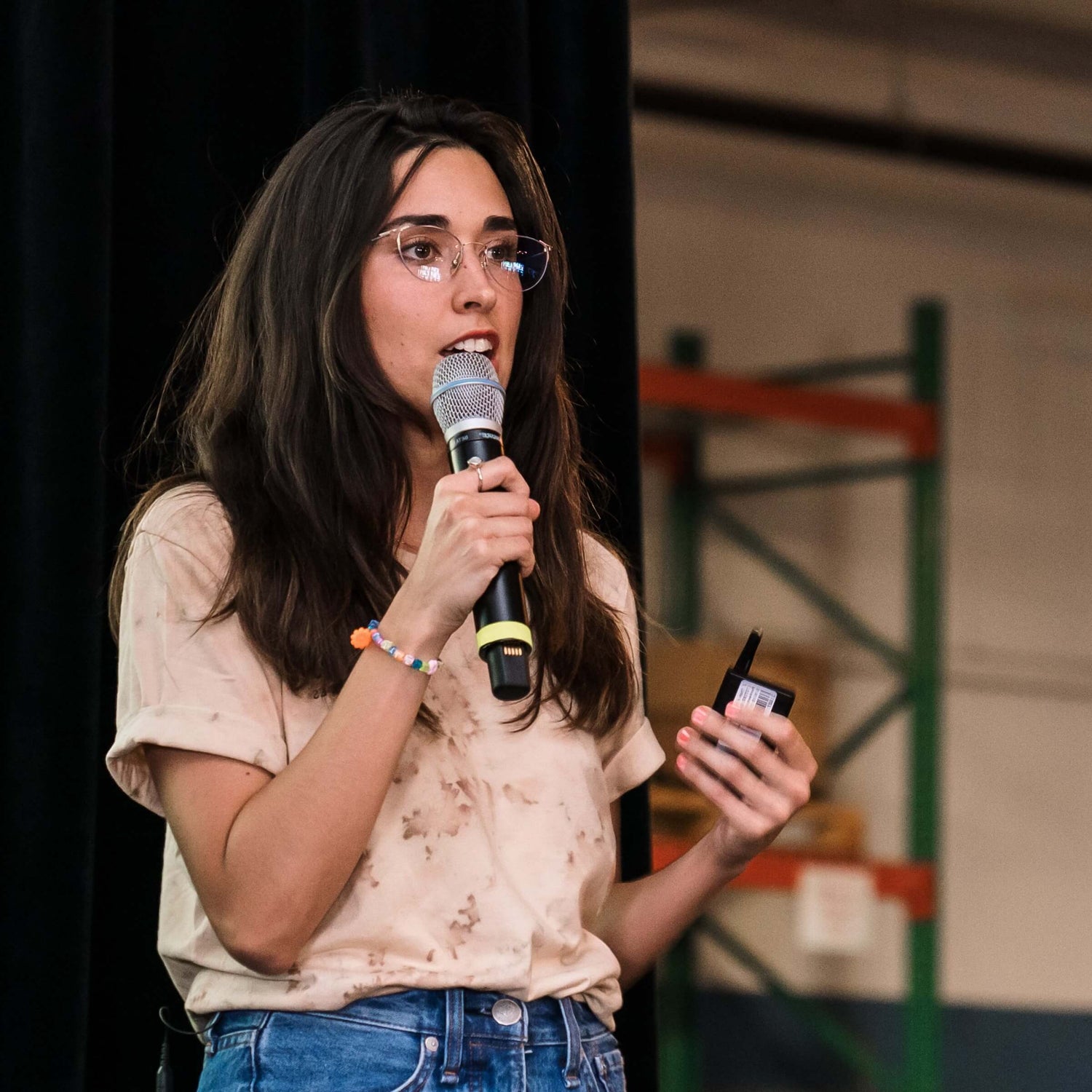 Meet Our Founder
"Fungible Chocolates is an extension of my soul. My ideals, my lifestyle, my love for nature, and my fascination with fungi."
- Maria Garces
Our Vision
Fungible Chocolates was born from a love for dark chocolate and admiration for the healing power of mushrooms. We want to entice people with delicious dark chocolate to venture into and explore the mysterious and incredible world of fungi.
What better way to get people acquainted with different mushrooms that benefit their health than through delicious and nutritious chocolate they can feel great about?
We believe that mushrooms will help us heal and better understand our bodies, our environment, and perhaps even our souls..
Explore